Welcome to the 2022 OLAC and PBIS Virtual Showcase!

Live Q&A with Presenters:

PBIS Awards Video

Congratulations to PBIS Award winners on being designated by your State Support Team as a recipient of the Ohio PBIS District Award for 2021-2022.
We look forward to celebrating your accomplishment with your team at the Annual Ohio Positive Behavioral Intervention and Supports (PBIS) and Ohio Leadership Advisory Council (OLAC) Showcase on December 6, 2022.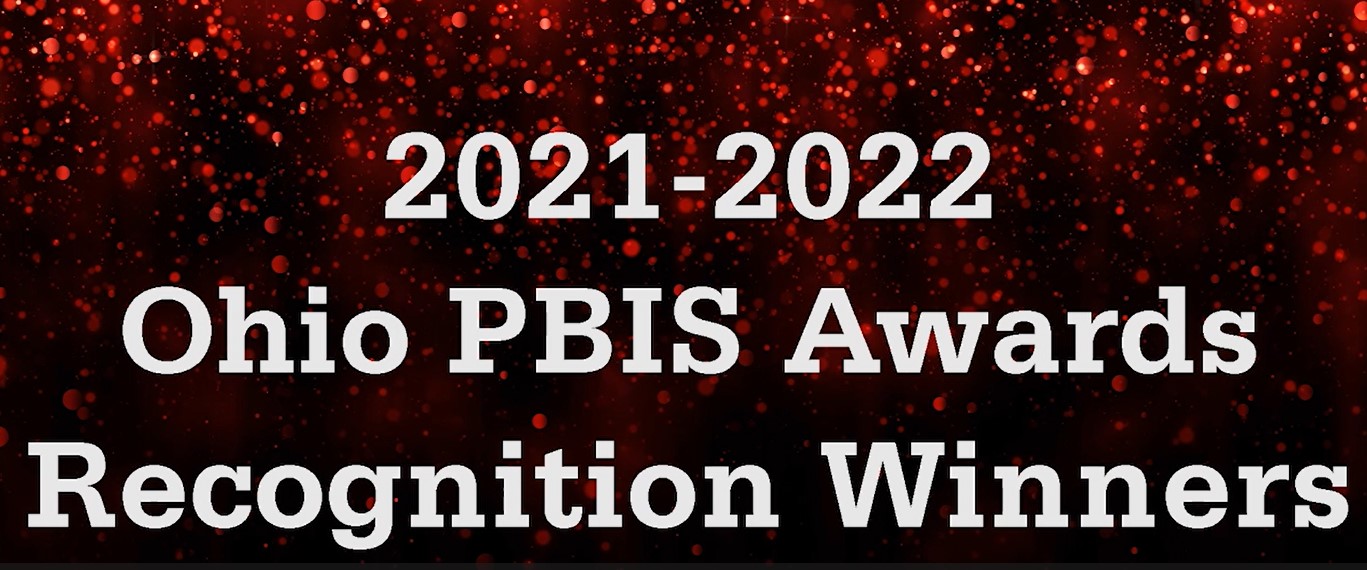 The certificates will be emailed to the attendee and could take up to 30 days after the event closes.

Please send all comments, issues or items to odeevents@esacertified.com We will have a team monitoring this email before, during and after the event.